October 19, 2020: NEW WEBSITE COMING SOON! Stay tuned. :)
With an extensive line of products and services, we can handle most projects and deadlines. Through our industry partners (the Group), we can place your name, logo, messages, and much more on a variety of promotional products, holiday cards, apparel and accessories, presentation-pocket folders, wedding invitations, and business, academic, and sports awards. A list of our other notable products and services—booklets, posters, color copying, CDs, DVDs, and everything else in-between—can be viewed on this site.
When working with us, our customers quickly realize that all of our employees are ready to do whatever they can to see a job through, even if it involves working outside of their role for a task—it takes all of us to make our clients look their best.
Feel free to browse our Customer Service Center, Resources and Support, and Company Information sections for helpful information and free software which can help your projects get formed by us as smoothly as possible. Above all else, please enjoy your visit here—our website is always open!
Quote of the day
A smile is the lighting system of the face, the cooling system of the head and the heating system of the heart.
"We promote our site as an easy way for our customers to transfer files, place orders and request quotes. Our ability to handle large files is a huge selling point." - Craig Dellinger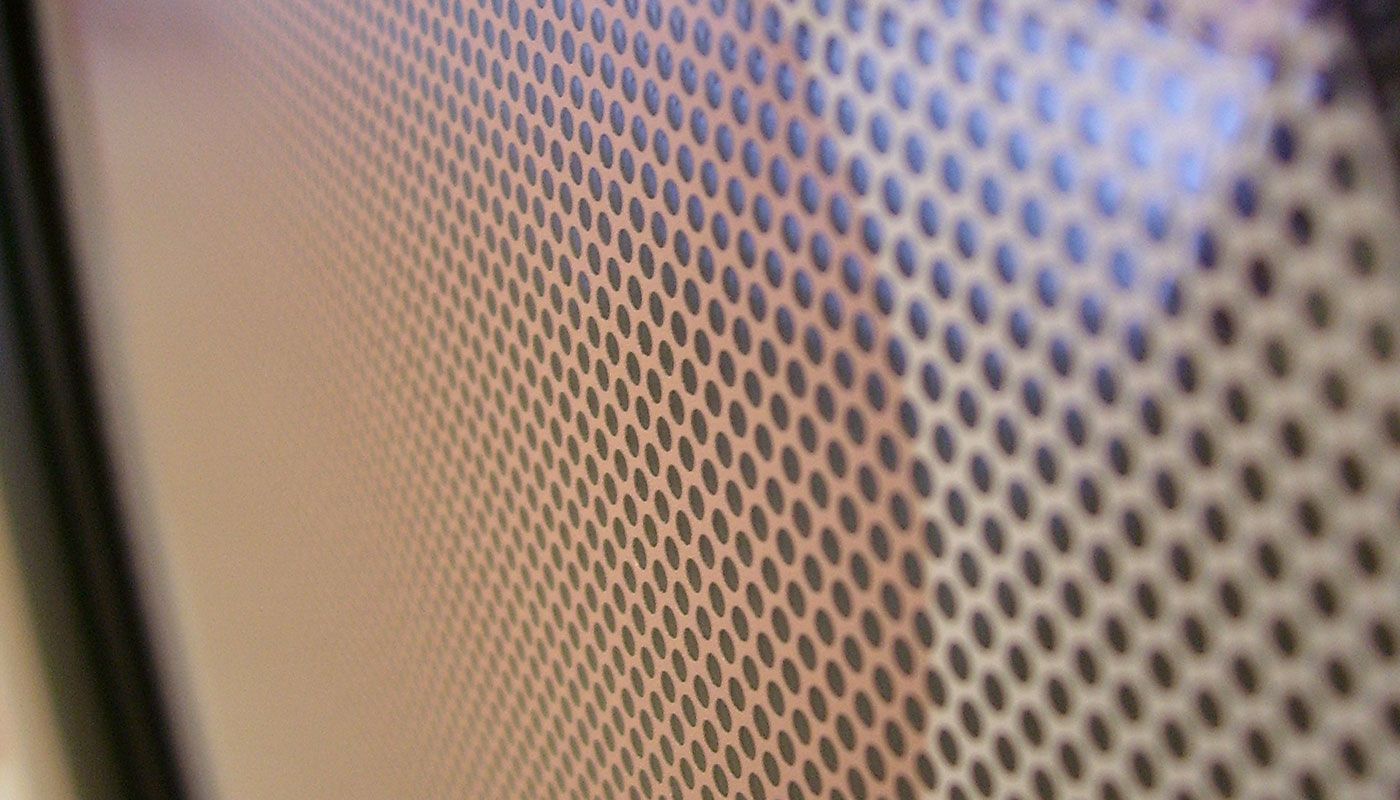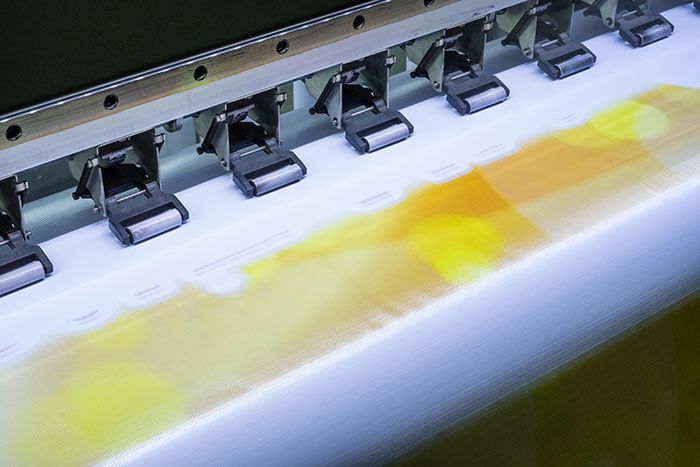 Business cards to brochures, catalogs to calendars, we'll deliver what you need, on time.